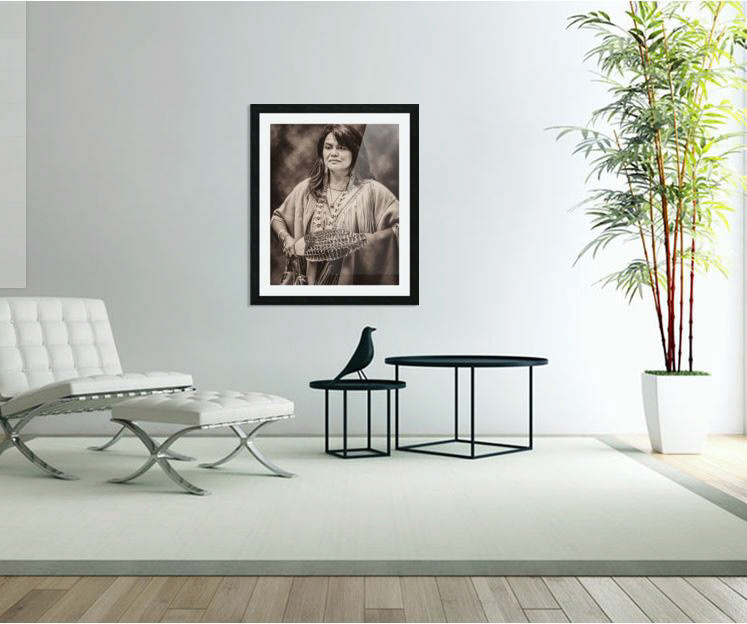 Why Choose My Wall Art Photography?
"Quality and Value."
That is my commitment to you.
My name is Eric Franks and I'm a photographer living in central Virginia.
After more than four decades in the information systems business, I retired from the high tech world and turned my photography hobby into a business.
In addition to my portraiture and event photography, I have a large library of stock photos, many of which have appeared in international travel magazines.
I've been curating this sizeable library of photographs to make them available to businesses and individuals as large wall art pieces. Please take the time to view my galleries. I'll be updating galleries, and adding new ones, over a period of time. Please check back soon to see the latest additions.
Thank you for visiting my website.
Eric.