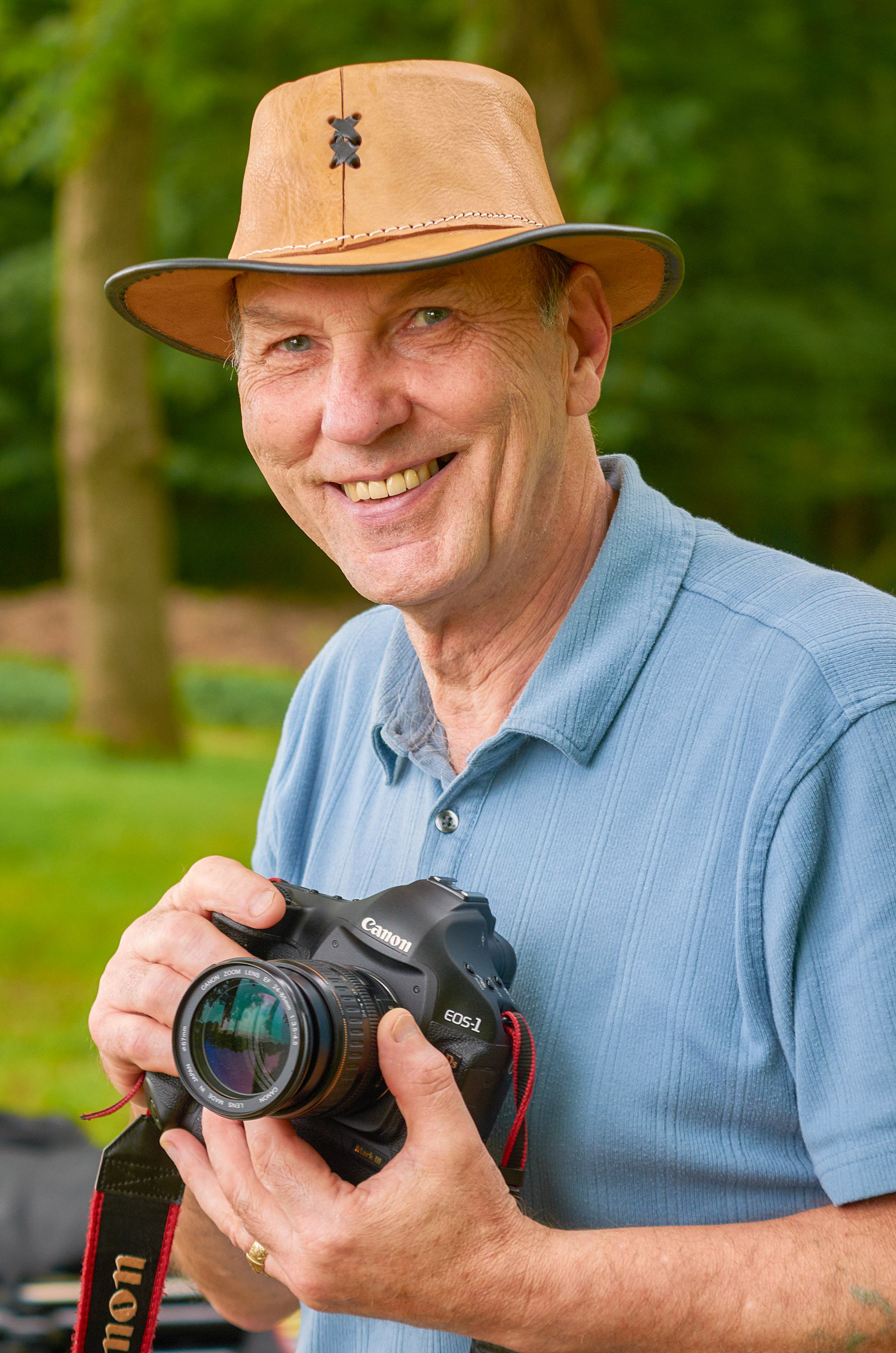 Hi, I'm Eric Franks and I'm glad you've taken the time to view my portfolio.
After more than four decades in the information systems business, I retired from the high tech world and turned my photography hobby into a business.  One of the best decisions of my life.  I now get to do what I really enjoy every day.  
In addition to portraiture, I have also engaged in event photography, travel, real estate, product, and conceptual art to name a few. 
For many reasons portraiture isn't the easiest photography genre, but when people look at the images I create for them, it makes the effort more than worthwhile. 
If I can answer any questions for you please use the contact form to get in touch. 

Thank you for visiting my website. I hope to hear from you soon.
Eric.