Lewis Ginter Botanical Gardens
I have visited Lewis Ginter Botanical Gardens a number of times.  There's so much to see and always something new and exciting going on.  As the seasons change, so do the gardens, and you don't have to be a photographer to see thee subtle changes based on the time of day, or the weather.   Sometimes I go to Ginter to photograph  something specific, while at other times I wander around and wait for inspiration to take over.
I've created a collection of some of my favorite photographs that I've taken at Lewis Ginter Botanical Gardens. Click the button below to see the entire collection.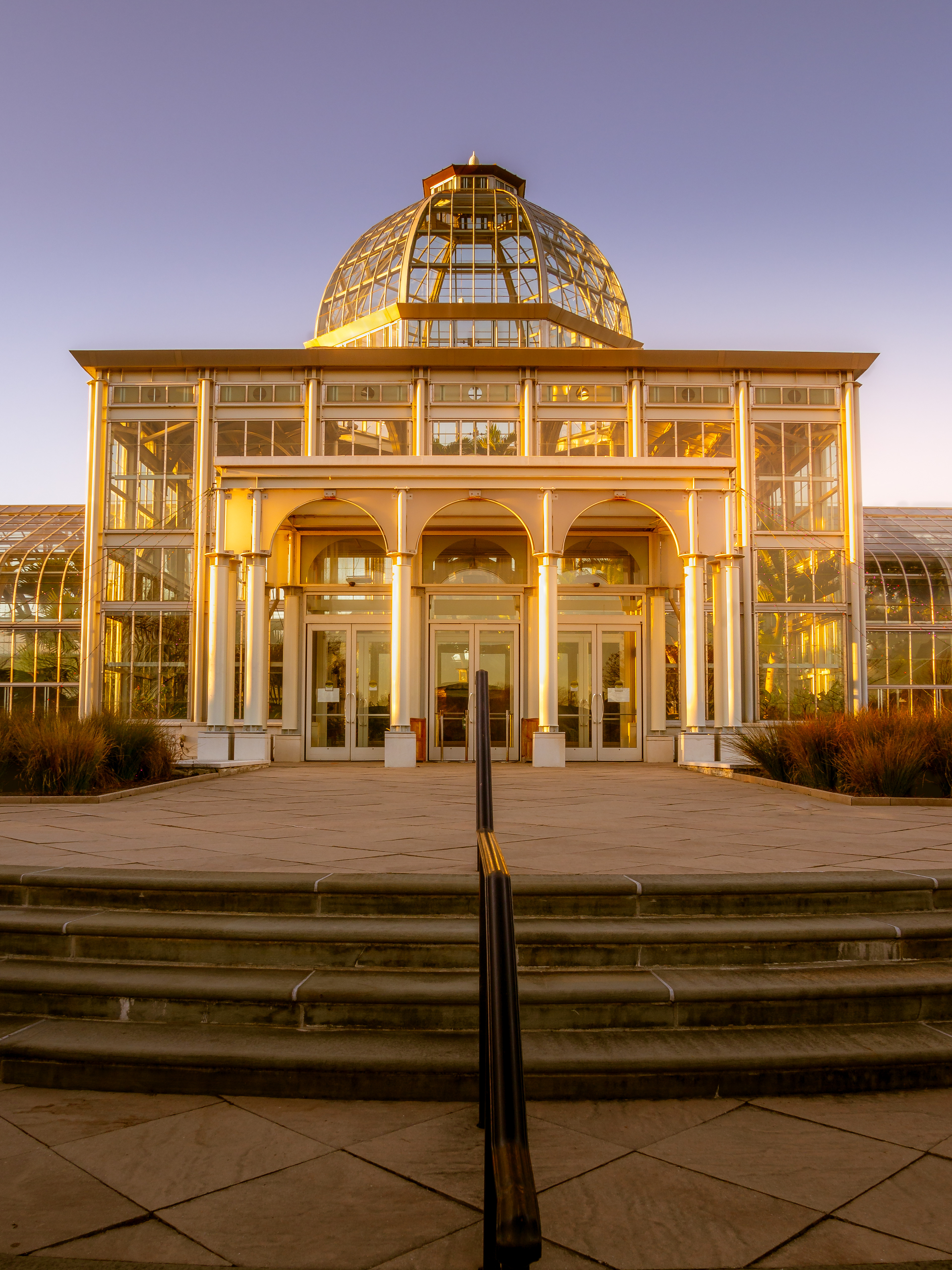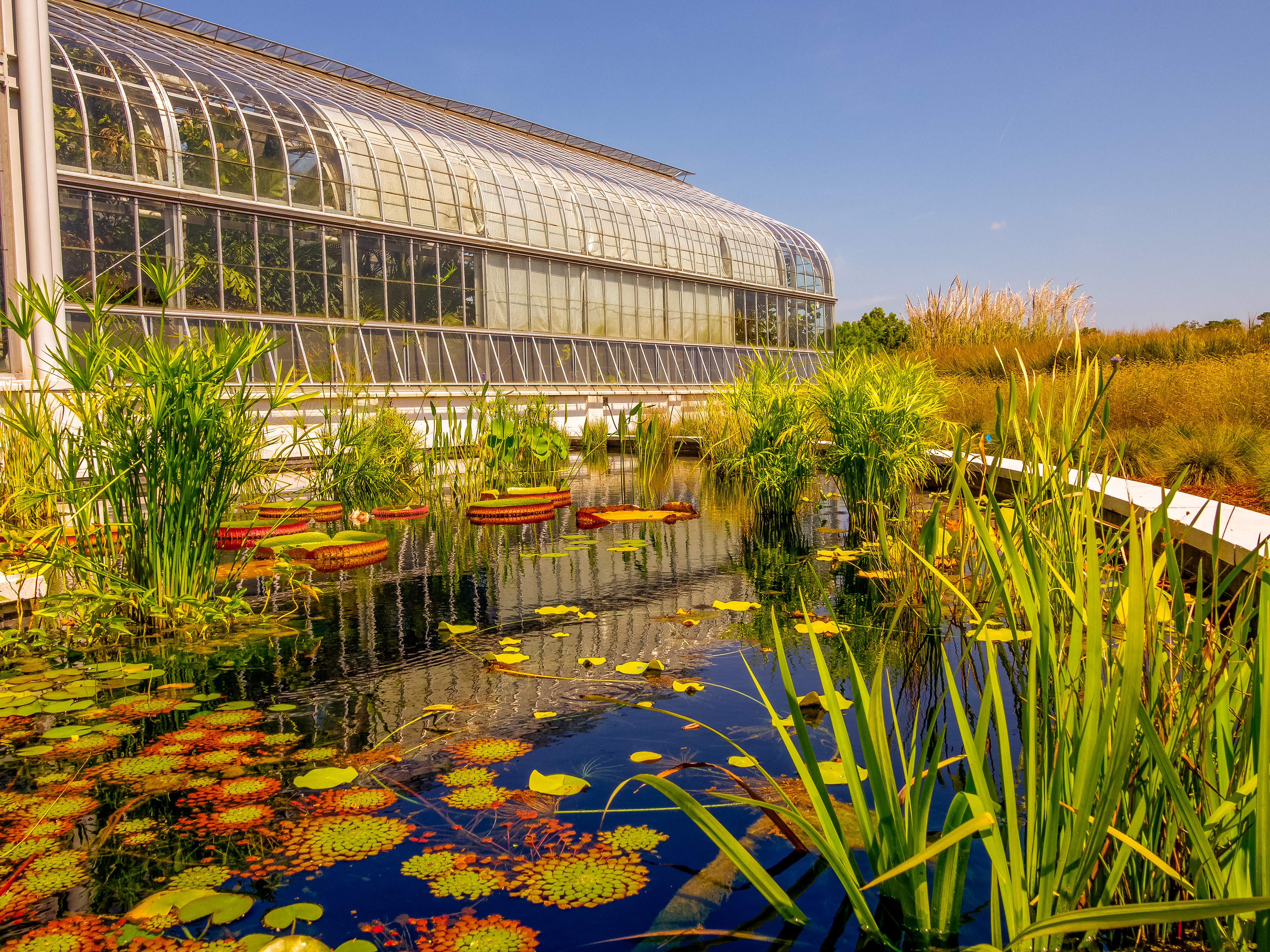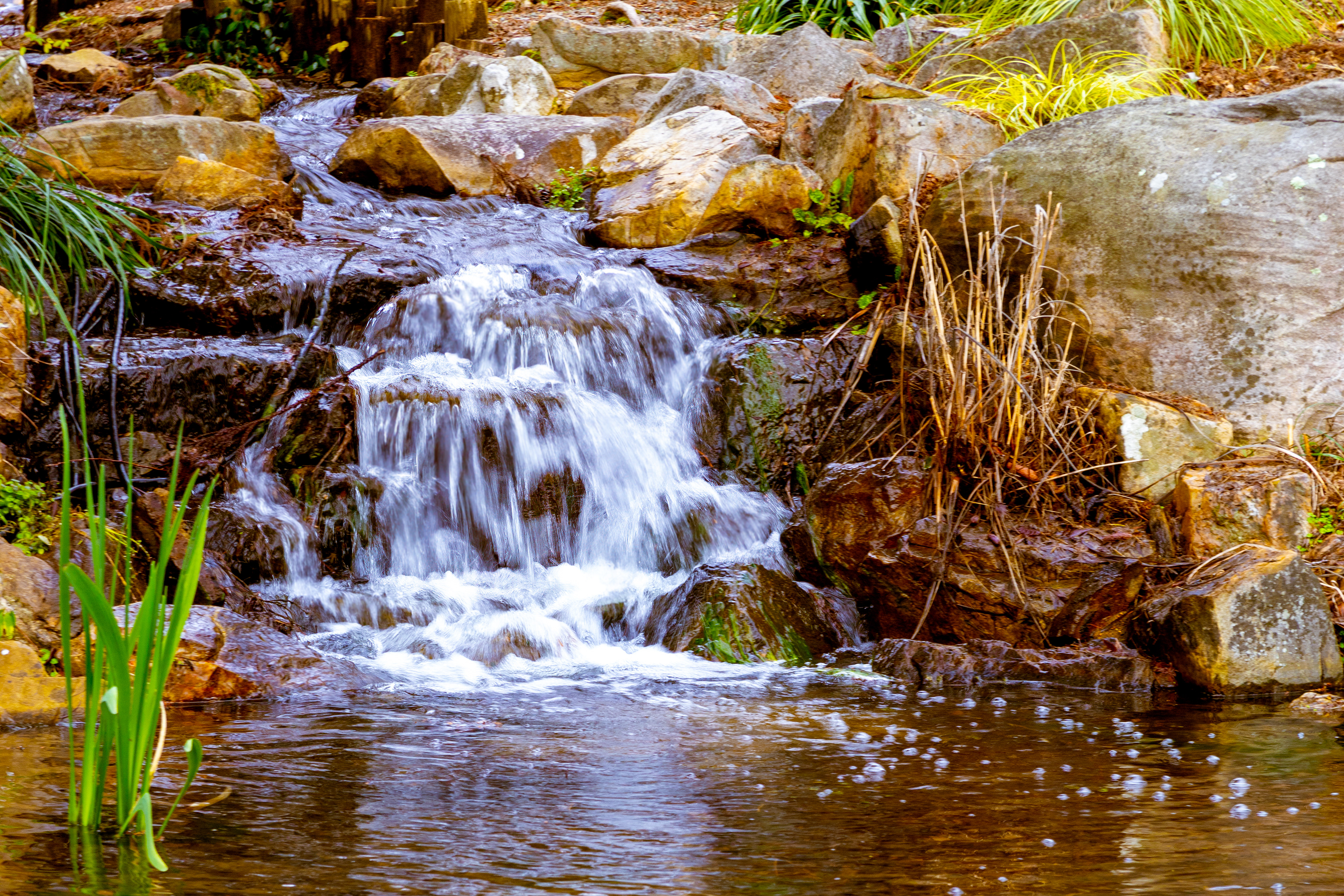 FREE SHIPPING ANYWHERE IN THE USA & CANADA.
30 DAY MONEY BACK GUARANTEE!
I have chosen Pictorem to print my fine art photographs because they provide outstanding images on a variety of photo mediums.  
They have the latest large inkjet printer technology with Pigment Ink & Flat-bed printers. A great combination for the best results.