February 23, 2021
Focus on the room's function before selecting a print.
The print images, photos, and colors you pick for a home office, for instance, are usually a lot different than the prints you decide on for a infant's nursery.
Colors have different properties and whether you believe it or not can have huge psychological effects.
Some colors, like yellow, are calming. Others, like red, are invigorating. Yellow colors and prints of yellow items in nature – sunflowers, for example – would be appropriate in a nursery.
In a home office, however, abstract prints in dark blue would certainly signify professionalism and seriousness.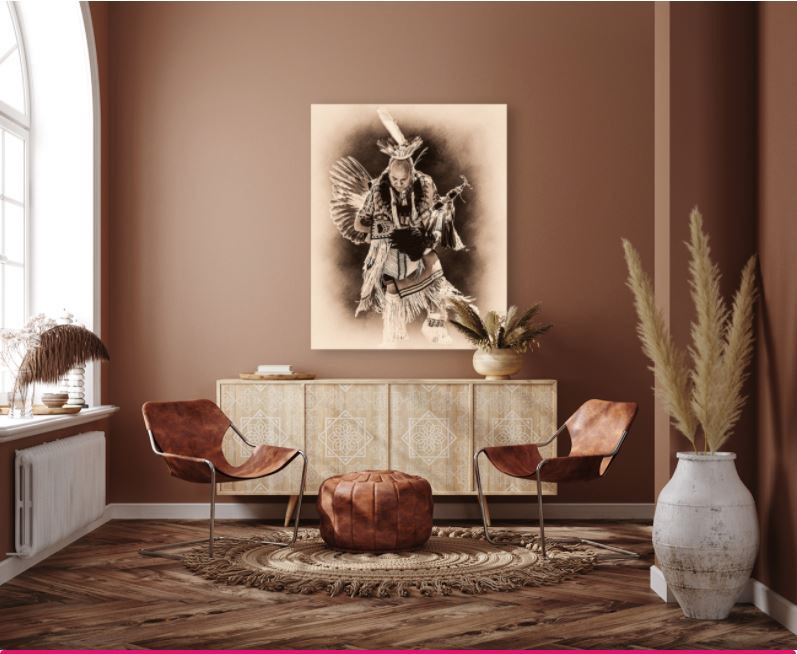 February 22, 2021
Stretched Gallery Wrap Canvas
(unframed) Unframed canvas prints are trending these days and are generally the top choice. The minimalist modern look and feel works really well with today's contemporary furniture and the interior setting as a whole. Another fact is that an unframed canvas does seem to do justice to a large abstract artwork. Gloss or semi-gloss canvas. The gloss varnish is a key component because it protects the print and also adds depth and richness to the color tones while giving a nice finish and a premium feel.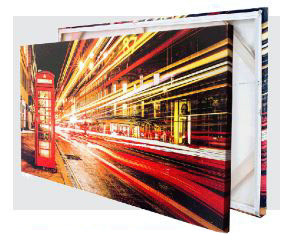 Pictorem.com, a premium quality art printing company based in Montreal, Canada offers free standard shipping throughout North America.  
Eric Franks Photography
 has added Pictorem as a fulfillment source because many customers have asked for help with the high cost of packaging and shipping wall art.  Pictorem delivers with high quality products and delivers them to your door, safely and at no charge.
Pictorem offers a superb variety of quality wall art, including, Prints, Metal, Acrylic, Canvas, Matted and Framed, Wood, Murals and even Triptych split canvas displays.